Blacula: Return of the King
Los Angeles – the City of Angels. Two souls, one is looking for vengeance and one is looking for the truth. They share one thing in common, they are both searching for the legendary vampire Blacula. Tina Thomas is a reporter for the blog Dark Knights, which chronicles ll things unnatural, uneasy, and undead. She meets a young man named Kross whose family was forever changed by the vampire. Kross asks Tina to help him kill Blacula. 
Blacula too is on a mission, he is searching for the one who forever changed his life centuries ago. His name is Count Dracula..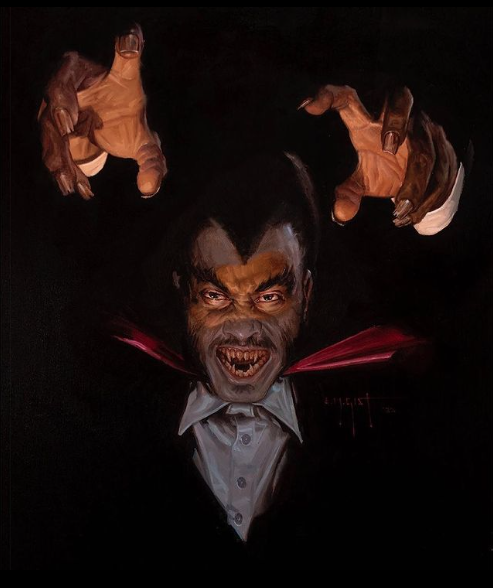 See a sneak peek of chapter 1 below!